Get in touch
nuneaton.lettings@haart.co.uk
Available hours
Weekdays:08:30-18:00
Sat: 09:00-16:00
Sun: CLOSED
.
.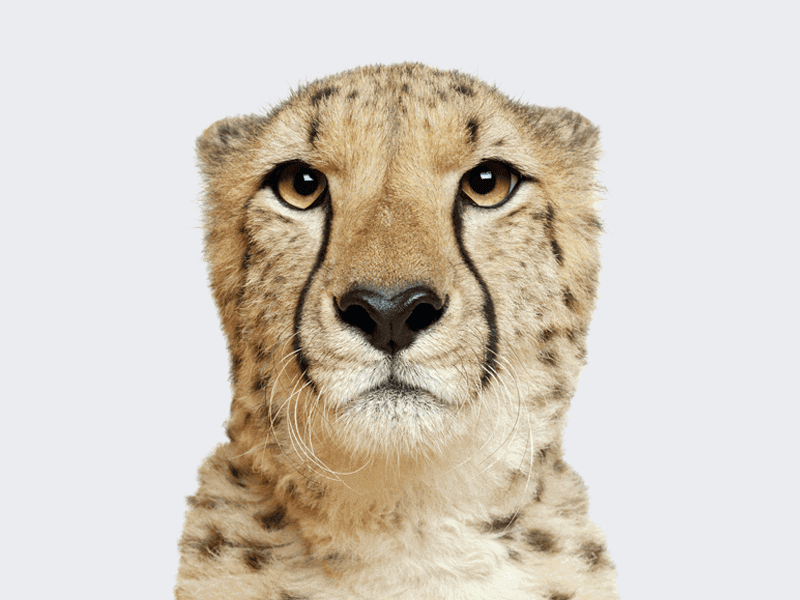 Property Rental and Lettings
Every year we help thousands of people to achieve their aims, whether they're letting out a property, or keen to rent one.
So, whether you're an investor looking to let your property, or you're keen to rent a home in Nuneaton, the haart Lettings team is here to help.
Are you looking for haart Nuneaton Estate Agents?
Areas covered by Nuneaton lettings agents
CV10, CV11, LE10, CV6 2, CV6 4, CV6 6, CV6 7, CV7 8, CV12 1, CV12 2
Properties to let in Nuneaton
.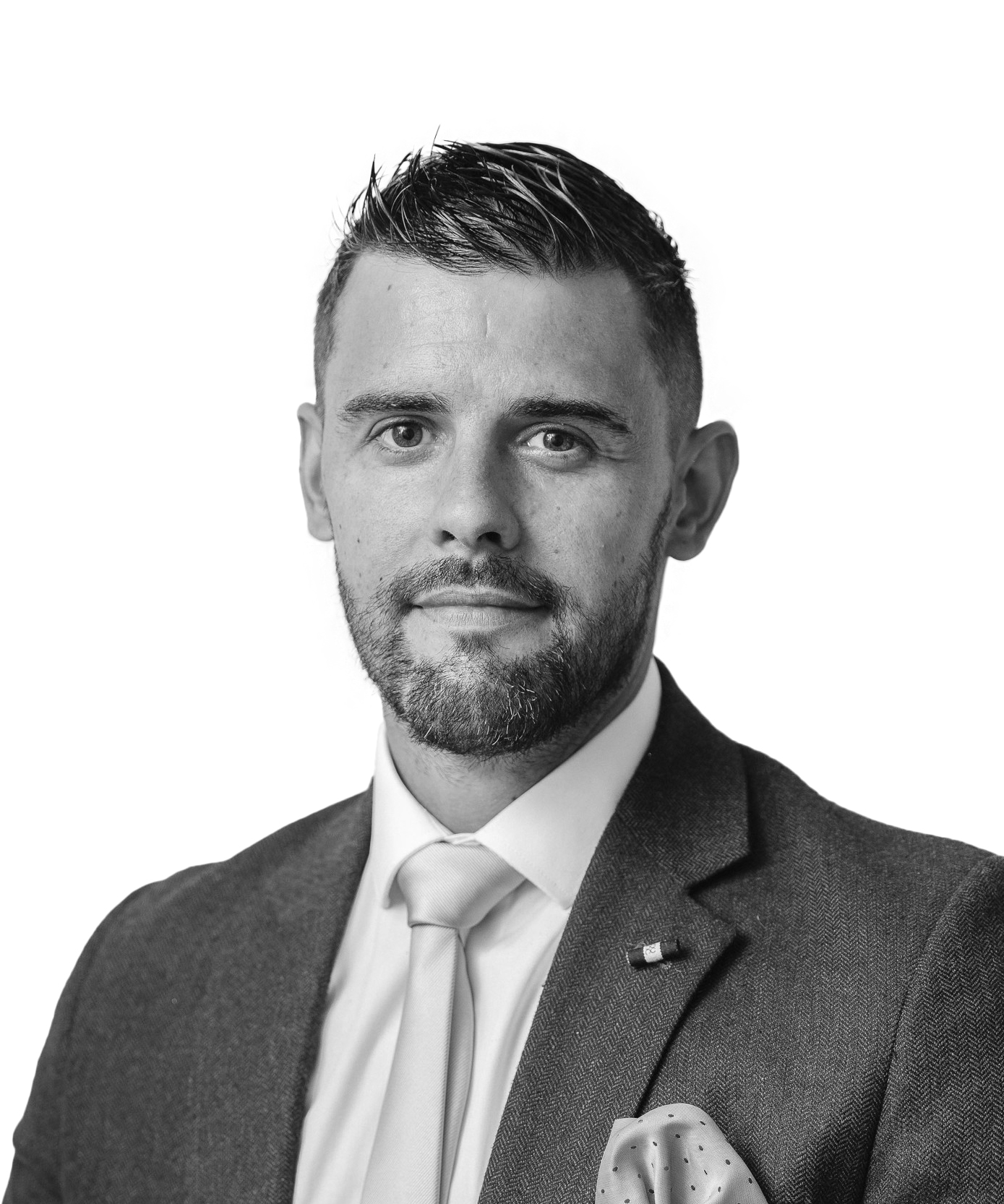 Meet the Team
We can help you let or rent a property in Nuneaton
Whether you are letting or renting a property in Nuneaton, our specialists have the local market knowledge and services to suit you:
Free rental valuations
Database of thousands of prospective tenants
Extensive choice of properties to rent
We use rightmove.co.uk, onthemarket.com and our own haart website to market properties. We also advertise in local newspapers and across social media.
We're here Monday to Saturday – so do give us a call if we can help.
.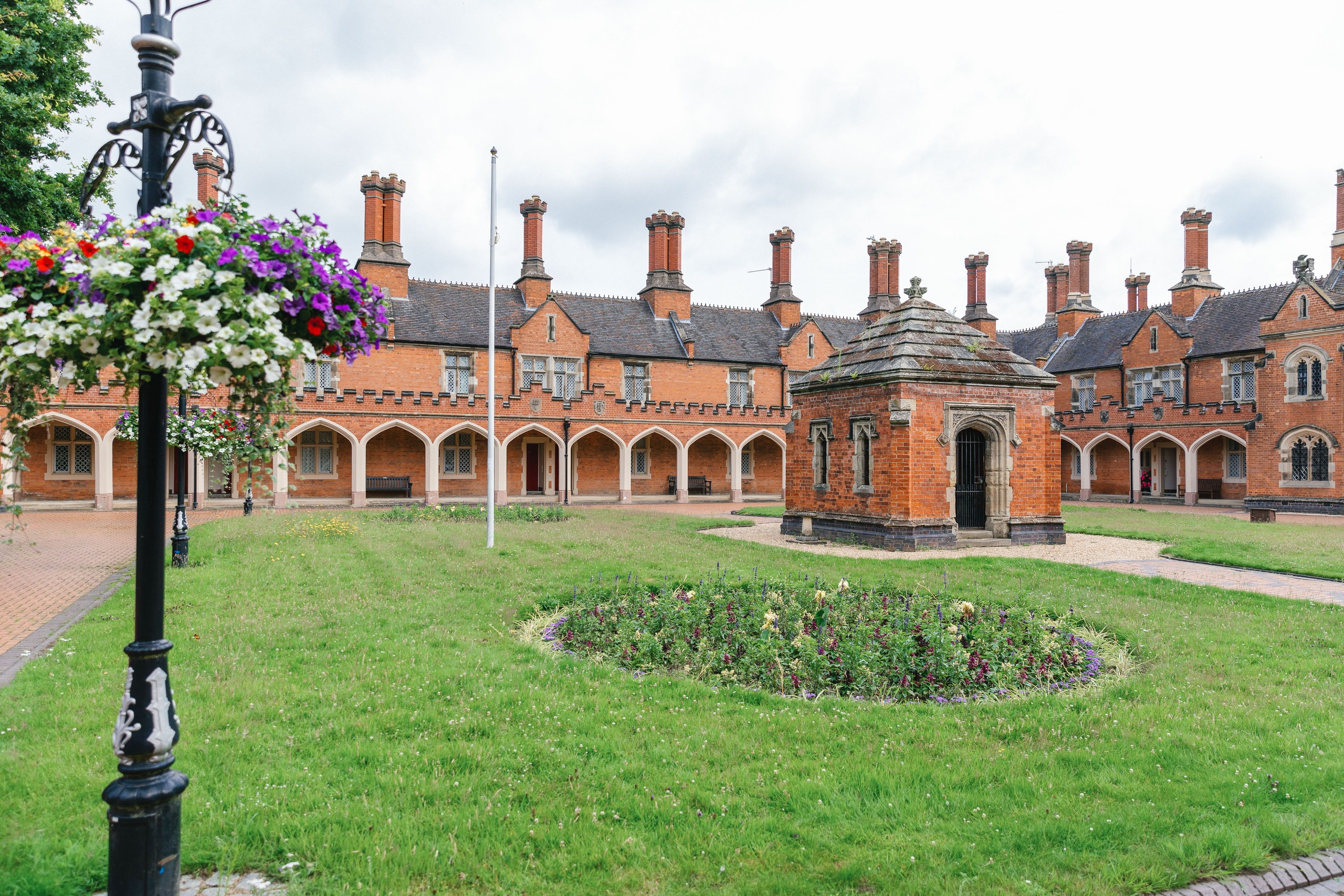 We know Nuneaton
The town of Nuneaton , located in the Borough of Nuneaton and Bedworth, has a population of over 85,000 and is the largest town in Warwickshire. 
With excellent transport links to cities such as Birmingham and London , there are fantastic options for everyone to have a day out. If you're looking to stay in the area, Nuneaton is home to some  gorgeous open parks such as Riversley Park, Miners' Welfare Park, Whittleford Park. The town centre offers a lively atmosphere with a great school system for families. 
There's a great selection of activities to get stuck into too, with The Abbey Theatre a particular highlight for those who enjoy performance arts, including ballet, drama and musicals. The town is home to Nuneaton Borough FC which provides great entertainment on the weekend while there are also historic houses to see, cinemas, bowling alleys, and plenty of pubs and restaurants.
Nuneaton HOUSING MARKET TRENDS
.
New to the market in Nuneaton
In the last week there have been 10 new properties to let come to the market in Nuneaton. Here are some of our new properties.
To Let:
Sandpits Lane 1 bed Flat Share CV6 £525
SEE ALL PROPERTIES TO LET


Sandpits Lane 1 bed Flat Share CV6 £525