What is my house worth? Property Valuation explained
Find out all you need to know about property valuations - what to expect and what you need to prepare for.
Biggest Property Viewing Turn Offs
We have a list of the ten biggest turn-offs for potential buyers from a survey conducted by GoCompare.com so have a check through to ensure your property is as appealing as it can be!
Tips for Sellers
We have compiled a guide for everything you need to know before selling and moving and how we can help you at haart.
Selling your Home at the Right Time
Have a look at our guide on when is the right time to sell, we go through the benefits and downfalls of each season so you can decide when is best to sell.
10 ways to add value to your home
At haart, we're on a mission to get you moved. If you're thinking of selling your home what can you do to set your house apart from all the others?
Protecting yourself from property fraud
Due to the increasingly sophisticated tactics that are being used, more and more people are becoming victims of property fraud. The high value of homes often makes them targets of the common fraudster.  We go through the types of fraud and what you can do to protect yourself.
Benefits of an Open House for Sellers
Open Houses are a great way to showcase your home to potential viewers, have a look at the benefits for sellers here.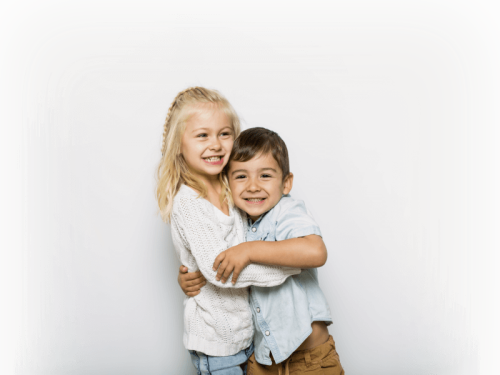 Tips for upsizing
Selling your home in search of a bigger one? Have a look at our tips for upsizing
Improving your EPC rating
Make sure your home is as energy efficient as possible and read our tips to help improve the rating. 
Choosing a removals company
See our advice on choosing a removals company from what to look out for to costings.