Get in touch
croydon.lettings@haart.co.uk
Opening hours
Weekdays:09:00-18:30
Sat: 09:00-17:00
Sun: CLOSED
Phone lines open 8am-10pm
.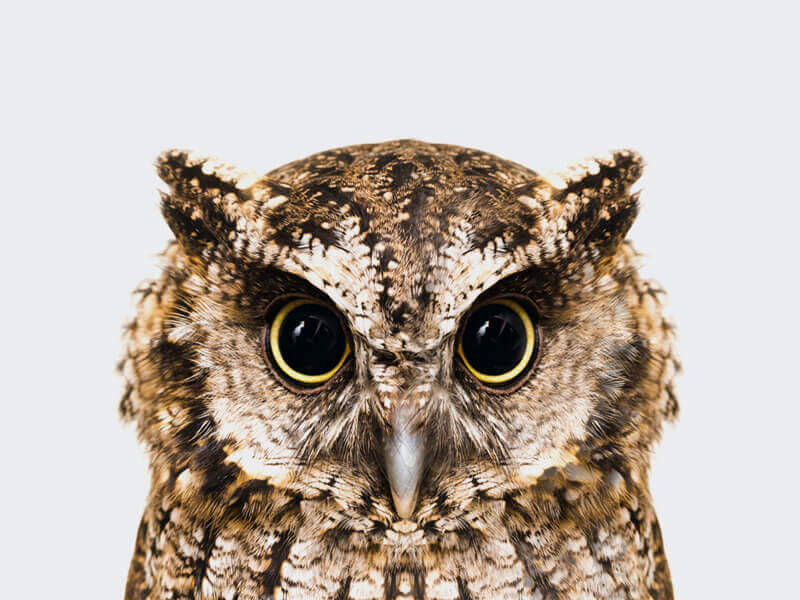 Looking to rent or let property in Croydon?
The team at haart letting agents is here to help
haart Lettings Croydon is part of the UK's largest independent estate and lettings agents. Every year we help thousands of people to achieve their aims, whether they're letting out a property, or keen to rent one.
With its young population and ongoing exciting regeneration projects, Croydon is one of the most in-demand parts of London for investors and tenants alike. Its transport links are the key.
East and South Croydon stations have fast links to London Bridge and London Victoria, as well as Gatwick Airport. The tram line also means you can live a little further out and still catch a link to one of the main stations. The tram line also goes in to Wimbledon and close to Beckenham.
East Croydon is popular with young professionals, while South Croydon offers greater value for money, but is still accessible, thanks to the tram. There are various new residential developments, either just built or in the offing, including The Island, Morello Apartments and Saffron Square.
So whether you're an investor looking to let your property, or you're keen to rent a home in Croydon, the haart Lettings team is here to help.
SEE ALL PROPERTIES
.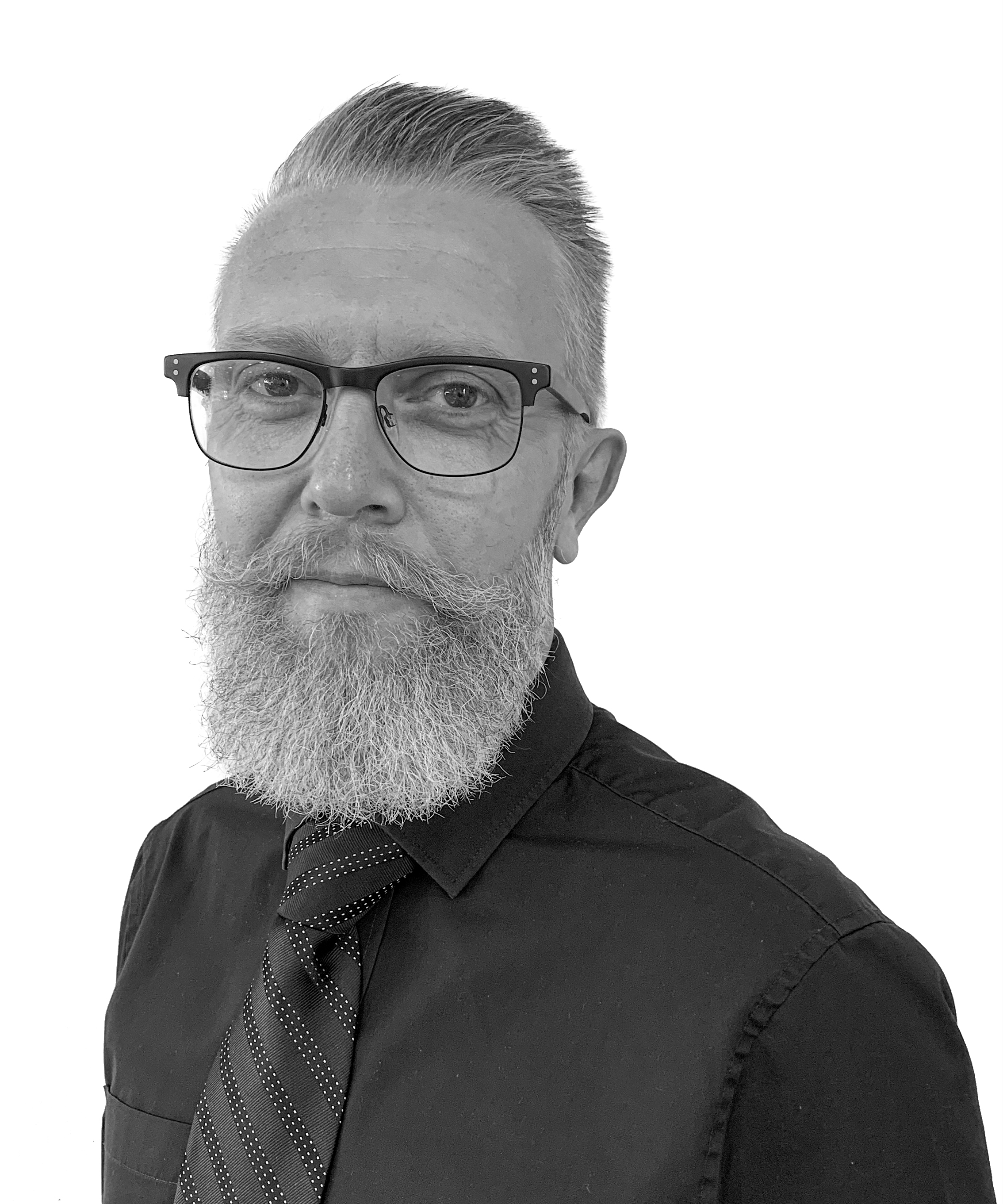 Meet the Team
We can help you let or rent a property in Croydon
Whether you are letting or renting a property in Croydon, our specialists have the local market knowledge and services to suit you:
Free rental valuations
Database of thousands of prospective tenants
Extensive choice of properties to rent
We use rightmove.co.uk, onthemarket.com and our own haart website to market properties. We also advertise in local newspapers and across social media.
The haart Lettings Croydon office is open Monday to Saturday at 121 South End, Croydon.
Bradley Murray, Branch Manager
.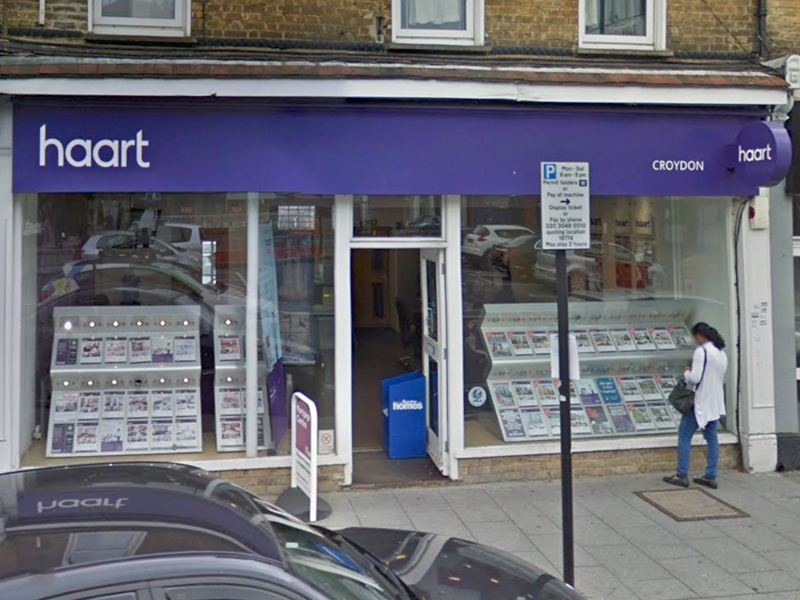 We know Croydon
With a population of 342,000, 84,000 of those being young people under the age of 15, Croydon is estimated to be the second most populated borough in London.
It has great shopping facilities, 28 out of 30 UK top brands have a presence in the area, and the district has a truly multicultural feel.
It is just 12 miles from central London and is well served by public transport. Additionally, it has over 100 primary and secondary schools.
Central Croydon offers a stunning shopping experience, with the new Westfield Shopping Centre set to transform the area. Boxpark is an exciting part of the regeneration of the area – a pop-up mall that combines the idea of the street food market with local and global branded stores.
Areas haart Lettings Croydon covers
CR0, CR2, CR5, CR6, CR7, CR8, SE25
Croydon LETTINGS MARKET NEWS